Ecoxyztem Internship Program
This program will require students and fresh graduates to deliver the project assigned as well as develop and prepare themselves to become ready to work by experiencing real-life business problem.
Benefits of Internship at Ecoxyztem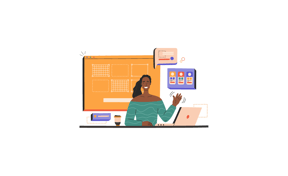 Support the growth of environmental solutions in Indonesia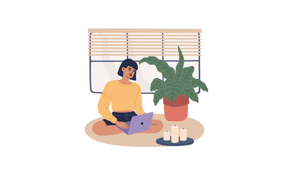 Work From Anywhere (remote)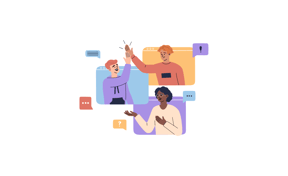 Gain knowledge and opportunities for self-development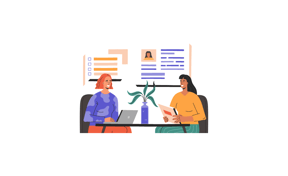 Opportunity to be offered as full-time or part-time
Open Internship Positions
There is no available position at the moment.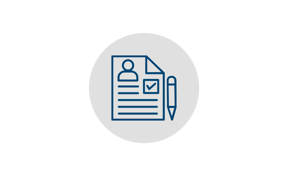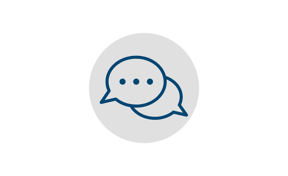 If you are the right fit, we will contact you by email/WhatsApp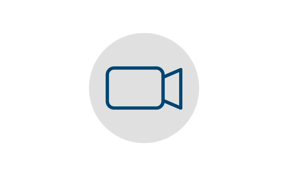 We will invite your for a virtual interview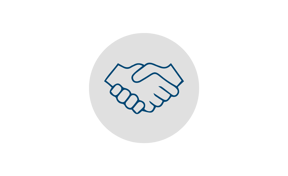 Frequently Asked Question (FAQ)
1. Is the internship program only open to University students?
The internship program is open to enrolled university students and fresh graduates.
2.
Can I apply for an internship if I am still an enrolled student?
We really encourage students who are still active in their respective universities.
3. How long is the internship period?
Internship period minimum 3 months or adjusted to the needs of each position.
4. How long does the recruitment process take and will everyone be notified if they don't pass?
The recruitment process usually takes around 7-14 working days and only shortlisted candidates will be notified.
5. Is this a paid/unpaid internship?
We apply Work From Anywhere (WFA) or remote working with active working days from Monday to Friday (9-6). Should be available for occasional offline meetings.
7. Is there a potential to be appointed as an employee?
We will assess the needs of the company and the performance of the apprentices.