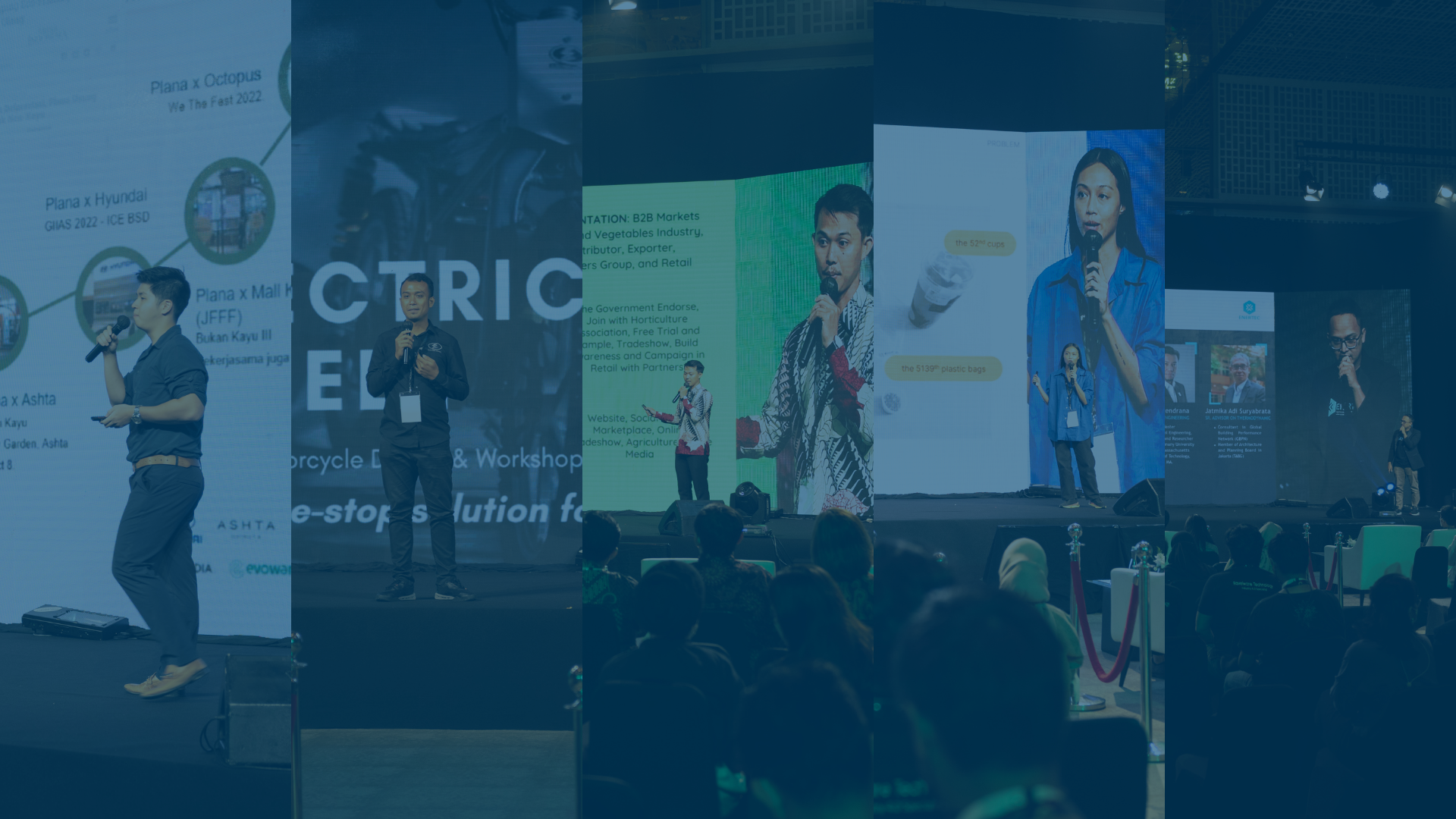 Help Ecopreneurs Build Solutions to Solve Climate Challenges

We work on ideas, prototype, and early traction to turn your product into a viable business
Do you want to learn about climate issues and be an ecopreneur?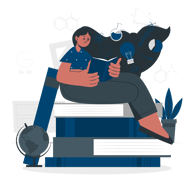 Do you want to scale up your profitable and impactful business?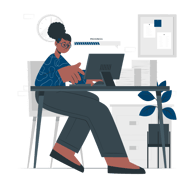 Do you want to collaborate in building a better ecosystem?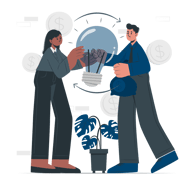 We have been working on various programs and initiatives through project advisory, corporate innovation, outreach & awareness collaboration for impact-driven business in climate-tech verticals.
Ecosystem Builder Network
Startup Graduates from Launchpad
A series of pitching days for early-stage climate-tech startups is designed to showcase and support early-stage startups that are developing innovative solutions to combat climate change and build a sustainable future that will run regularly and be uploaded on our YouTube channel. These visionary ecopreneurs have the opportunity to pitch their products/services in a format that allows them to captivate the audience and demonstrate the potential impact of their innovation in front of high net worth individuals
Our latest campaign to inspire and empower a new generation of eco-conscious innovators who are committed to making a positive impact on the planet while creating successful and impactful businesses. Through this campaign, we aim to raise awareness about the importance of ecopreneurship and its potential to drive positive change. We want to showcase inspiring stories of ecopreneurs who have successfully integrated sustainability into their business models and demonstrate the tangible benefits they have achieved


"We are working together for the Urban Innovation Challenge to drive grassroots innovations in cities. Ecoxyztem is a great partner for designing a holistic approach to this initiative and is willing to go through deep literacy to find innovative and inclusive solutions to urban development challenges."
- Muhammad Didi Hardiana (Head of Experimentation at UNDP Accelerator Labs)


"Ecoxyztem has a combination of business smarts, team and leadership expertise, that make them a really effective partner. Plus they are simply good people and great to work with."
- Maria Natashia (Investment Manager at PT Prasetia Dwidharma)


Wide network, good communication, great team. Business is not only about what you can do, but also about how well-connected your business to the right person. Ecoxyztem knows that very well, and they execute it greatly.
- Randy Wicaksono (Chairman at Ravelware)


"B.J Foggs on his behavior change theory said that the key factor are to have internal motivation, ability, external factor present - Ecoxyztem does those three: they sure are inspiring impact driven individual, they make sure others can get the right tools and they connect people to ignite external motivation."
- Darina Maulana (Co-Founder & CMO of QYOS)
Ready to build a stronger climate tech startup ecosystem?