Our project advisory service helps to create and deliver projects through effective project management and advisory services. We understand the need to be both strategic and pragmatic to achieve real project outcomes and benefits.
Co-organizer

Incubation program

Workshop/bootcamp

Module creation
Pitch deck revamp

Pitching/Demo Day

Survey

Campaign
Partners we've worked with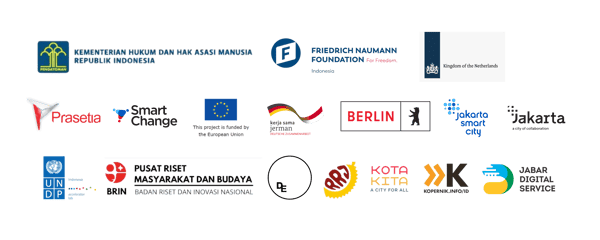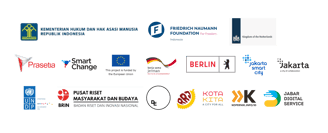 To accelerate innovation and leverage growth opportunities by applying sustainability principles, our corporate innovation service is designed for corporations to expanding or rethinking the innovation strategy inside their organizations.
CSR program

Internal workshop

Innovation incubator
Capacity building

Community development

Brand campaign
Partners we've worked with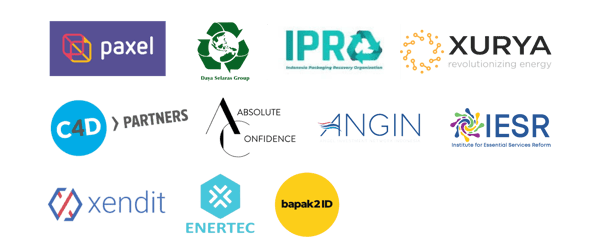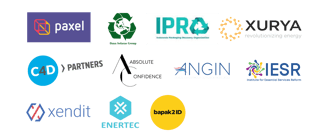 All good initiatives and movements deserve the widest possible exposure. A concerted effort is made to deliver clear and consistent information to stakeholders via public awareness and outreach efforts.
Community partner

Media coverage

Content creation