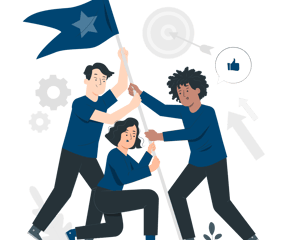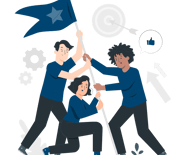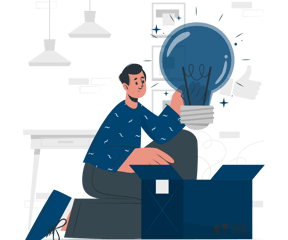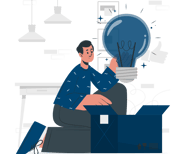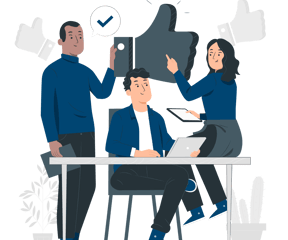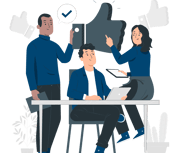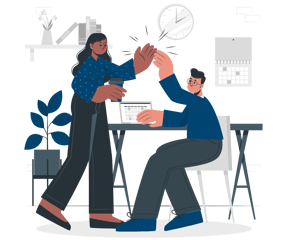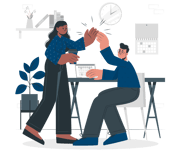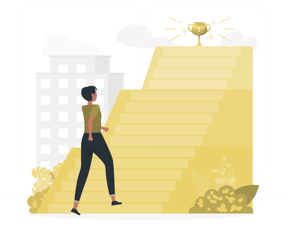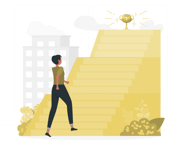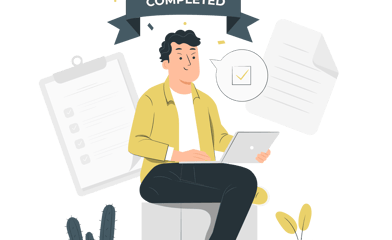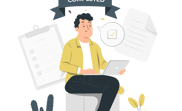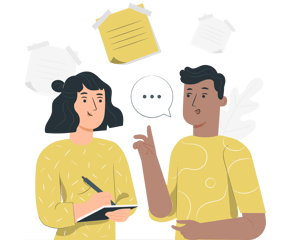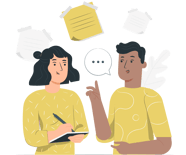 Think Big, Start Small, Move Fast
Enabling Ecopreneur to Solve Climate Challenges at Scale
We provide 'Co-founder as a service' to our startup portfolios and cohort as potential partners that work in the climate-tech sector. Often we meet challenges to build a well-integrated information system. Therefore, we need a person who can lead the process to increase productivity through the system we build and increase the impact through a product, as well as developing our X-Seed Platform.
Qualifications
5+ years of experience in product management

2+ years as a Senior / Lead Product manager with the responsibility of leading a PM team
Competences
Savvy in using low-code or no-code tools

Experience in domains such as enterprise software, backup solutions, and Digital native SaaS platform will be a plus
Business Development Manager
Climate-tech is considered as a new landscape in Indonesia. Working with early-stage startups can be challenging, but also huge opportunities to be explored. We need an explorative person to prepare standards, mechanisms, and systems to help Ecoxyztem in acquiring more resources to tap into and unlock more supports to enable more ecopreneurs in Indonesia.
Qualifications
University degree in Management, Business, Marketing, Mass Communications, Development, or related field

Experience working with major donors/funds (USAID, GIZ, EU, ADB, etc)
Competences
Understand the Climate/Green-tech Industry

Understand Ecoxyztem's mission and operations
In the mission to enable ecopreneurs to solve climate challenges at scale, Ecoxyztem growth also needs to be maintained in order to be able to provide proper support with optimal resources. We are looking for a person who is passionate about exploring more opportunities as well as managing existing partnerships through program advisories.
Qualifications
Minimum 2-3 years of work experience as a Project Supervisor or Strategic Planner

Experience in managing national and international scale projects
Competences
Excellent leadership, communication, and interpersonal skills

Ability to multi-task and manage various project elements simultaneously
The service that we provide to climate-tech startups is coming from Ecoxyztem's people. Therefore, the role of Human Resources in preparing a strong, solid, and superior understanding of climate-tech sector can be a very important part of the company. We need to meet someone who is willing to be in charge and maintain this role to develop our strategy and the quality of our resources.
Qualifications
Bachelor of Human Resource Management, Psychology, and/or other relevant fields from a reputable university

Minimum 2 years experience as Organization / People Development Supervisor
Competences
Good analytical and conceptual thinking

Strong problem-solving with good judgment and a sense of urgency
Finance & Administration Officer
Financial plays a very fundamental in our organization. The investment landscape, to be more specific in the impact investment, relies on how excellent we manage the funds and maintain all the traction. We need a person who is eager to build a strong foundation on our financial report as well as navigate the cash flow of the organization for better growth.
Qualifications
At least SMK/D3/S1 in Accounting, Finance, or other relevant fields

Minimum 1 year of experience as Finance Staff
Competences
Able to work in a dynamic team environment and fast-paced work demands

Familiar with startup and remote work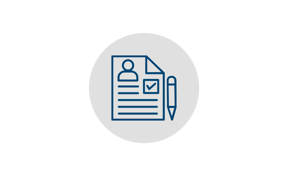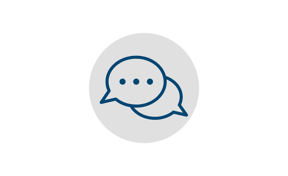 If you are the right fit, we will contact you by email/WhatsApp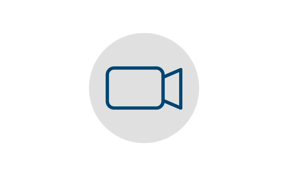 We will invite your for a virtual interview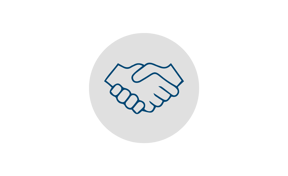 Benefits of Working at Ecoxyztem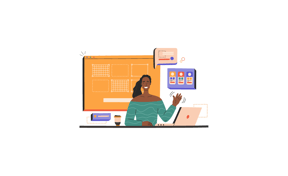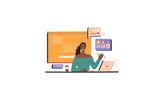 Support the growth of environmental solutions in Indonesia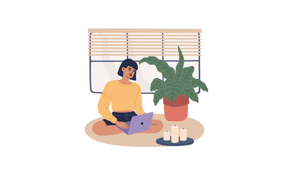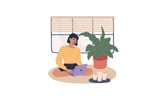 Work from anywhere (remote)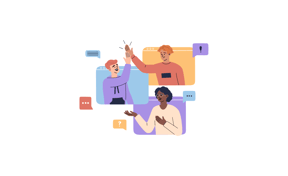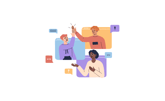 Gain knowledge and opportunities for self-development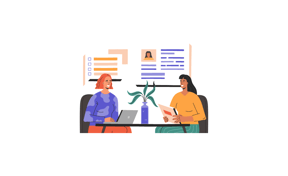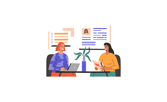 Get the latest insight from the industry experts
Join the ecotroops and help businesses solve climate challenges at scale